How can you make a difference in the lives of New Hampshire families? Come volunteer with us!
Volunteering at a Build Site
Community volunteers like you are not only welcomed – but essential – no matter what your construction experience or skill level may be.  To volunteer with SENH Habitat for Humanity, please visit the  SENH Habitat Volunteering page or register at Volunteer UP.
Volunteering at the ReStore
If you would like to spend time with us at the ReStore, please e-mail Support@nhrestore.org  online or contact us at (603) 750-3200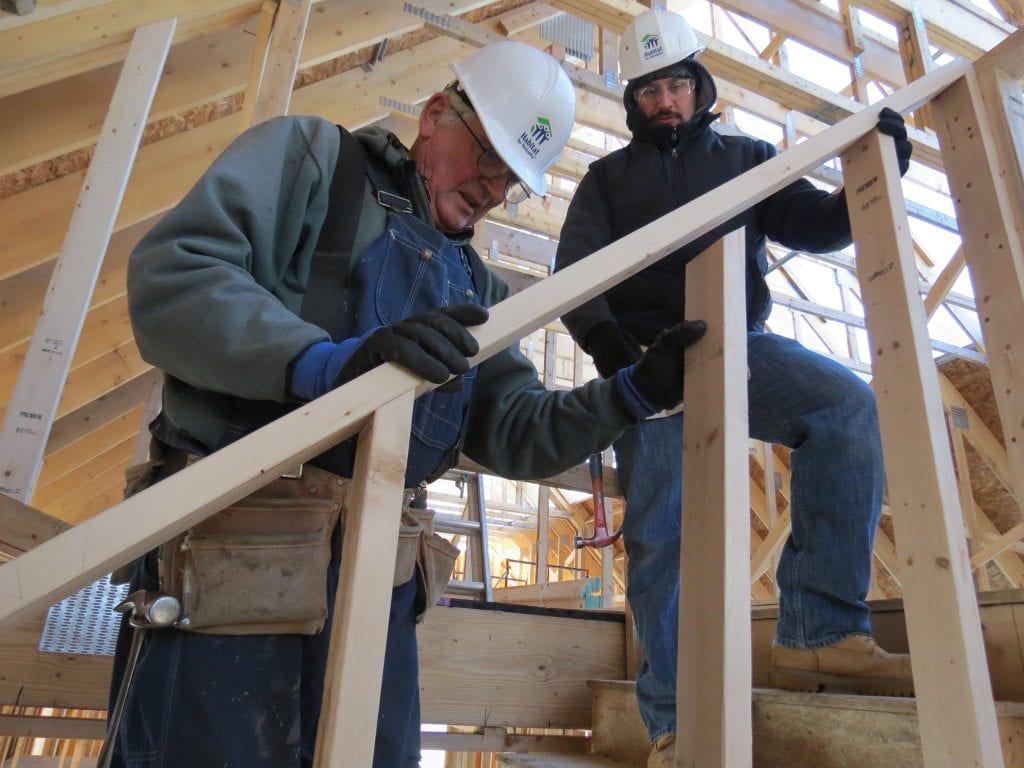 Volunteer at the SENH Habitat for Humanity ReStore!
Join us at the SENH Habitat for Humanity ReStore! Volunteering your time helps us raise money to raise roofs – while also helping to save our planet. Every $1 a customer spends at the ReStore diverts 1.3 pounds of waste from a landfill! The SENH Habitat for Humanity ReStore welcomes volunteers to work whatever hours you have available. Typically, we schedule four-hour shifts, but if you can come in for an hour or two (or eight) we will gladly put you to work!  We operate a flexible work schedule and appreciate the time and commitment of all of our volunteers. Not sure it's for you?  Why not come on into the store and visit us? Look around the store, talk to other volunteers, and see if ReStore might be a place you'd like to donate some time. We bet you'll have fun here and will feel good about the contribution you're making to a great cause. We are always looking for volunteers to help with cleaning, receiving, organizing and special projects.
Volunteer FAQ's
What will I do as a volunteer at the ReStore?
Receiving
Receiving volunteers help unload donated items from our ReStore box truck and from donors' vehicles. Hand trucks and a pallet jack are available to help with larger items such as appliances and pallets of flooring. You'll help prepare these items for display and move them to the sales floor.
Merchandise Preparation
Many of the items donated to the store require some preparation prior to placement on the sales floor. This may include minor cleaning, removal from packaging, organizing, etc.  You may be asked to assist in the receiving area where incoming donations are staged, prepared and priced, and to help place the merchandise throughout the store.
Special Projects
We always have special projects and odd-jobs to do. They might include building corrals to display doors and windows, constructing a rack to display lumber, assembling ceiling fans, cleaning appliances or making minor repairs to cabinets and vanities. We always need a hand keeping the store clean by sweeping floors, maintaining the donation area, yard work, emptying trash cans, etc.
How Do I Sign Up to be a ReStore Volunteer?
 If you are interested in volunteering at the ReStore, or if you have any questions about helping out in the ReStore, call us at (603) 750-3200 or send an email to Support@nhrestore.org.  We would love to talk to you and schedule a time for you to come in and meet with us. All volunteers must be at least 16 years old  and will need to read and complete a Waiver of Liability Form and an Updated Volunteer Agreement. We hope to hear from you soon and appreciate your consideration in making our outreach more successful.
Ready to Make a Difference?
Here's what we need: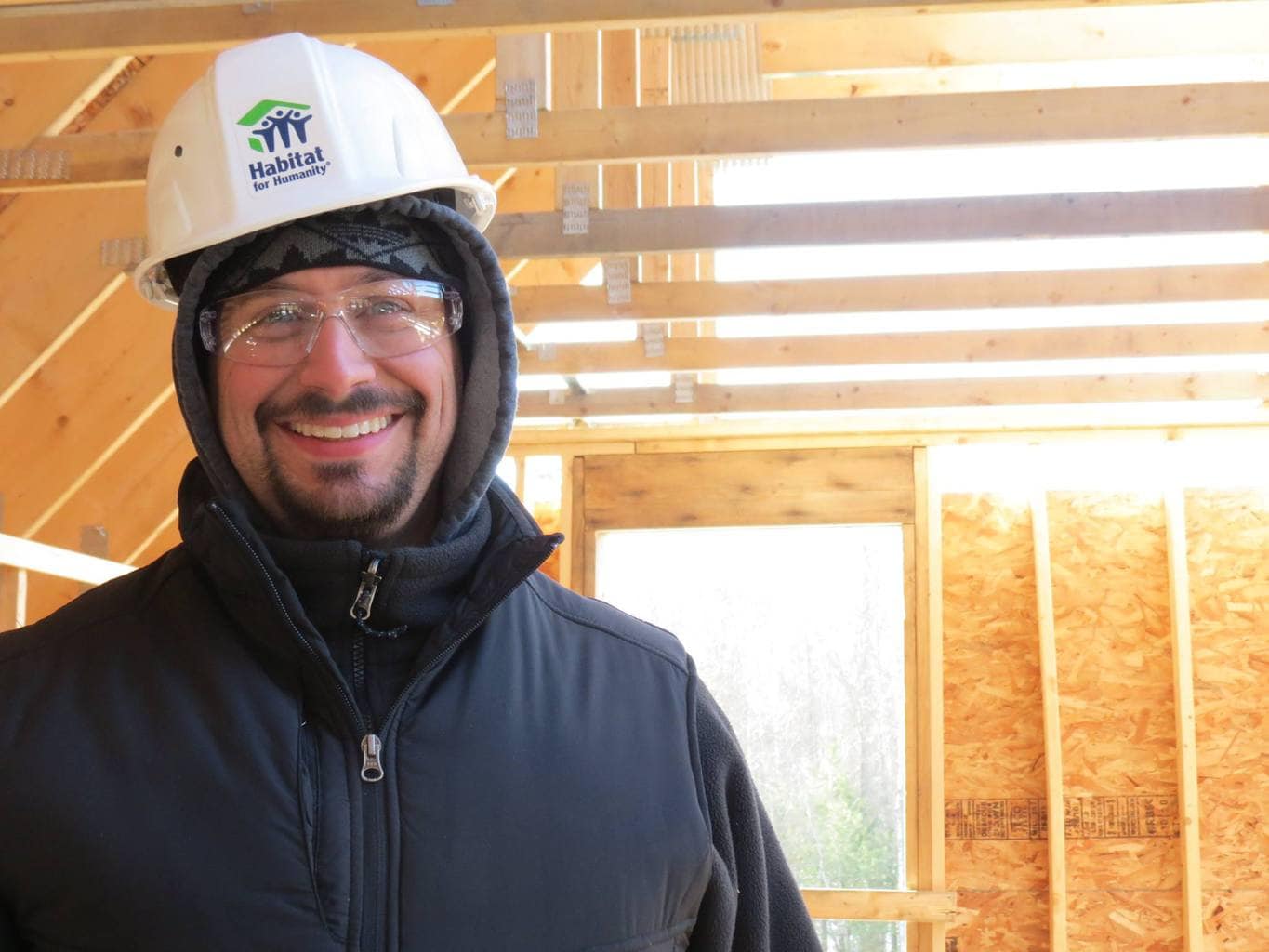 Inquire about current volunteering opportunities. We'd love your help!

Located at:
29 Fox Run Road Newington, NH 03801
Phone (603) 750-3200
Email: manager@nhrestore.org
Donation Email: donate@nhrestore.org
ReStore Hours:
Tuesday – Saturday 9:00– 5:00
Donation Center Hours:
Tuesday – Saturday 9:00 – 4:30
We are pledged to the letter and spirit of US policy for the achievement of equal housing opportunity throughout the nation. We encourage and support an affirmative advertising and marketing program in which there are no barriers to obtaining housing because of race, color, religion, sex, handicap, familial status or national origin.