No matter what you are looking for – the SENH ReStore has something for you!
We have new items coming and going every single day – so drop in and browse to get access to the newest and hottest home improvement bargains.
ReStore Hours:
Tuesday – Saturday 
9:00 – 5:00
Donation Center Hours:
Tuesday – Saturday 
9:00 – 4:30pm
Closed on Sundays & Mondays!
Full Size Bed Frame
$45.00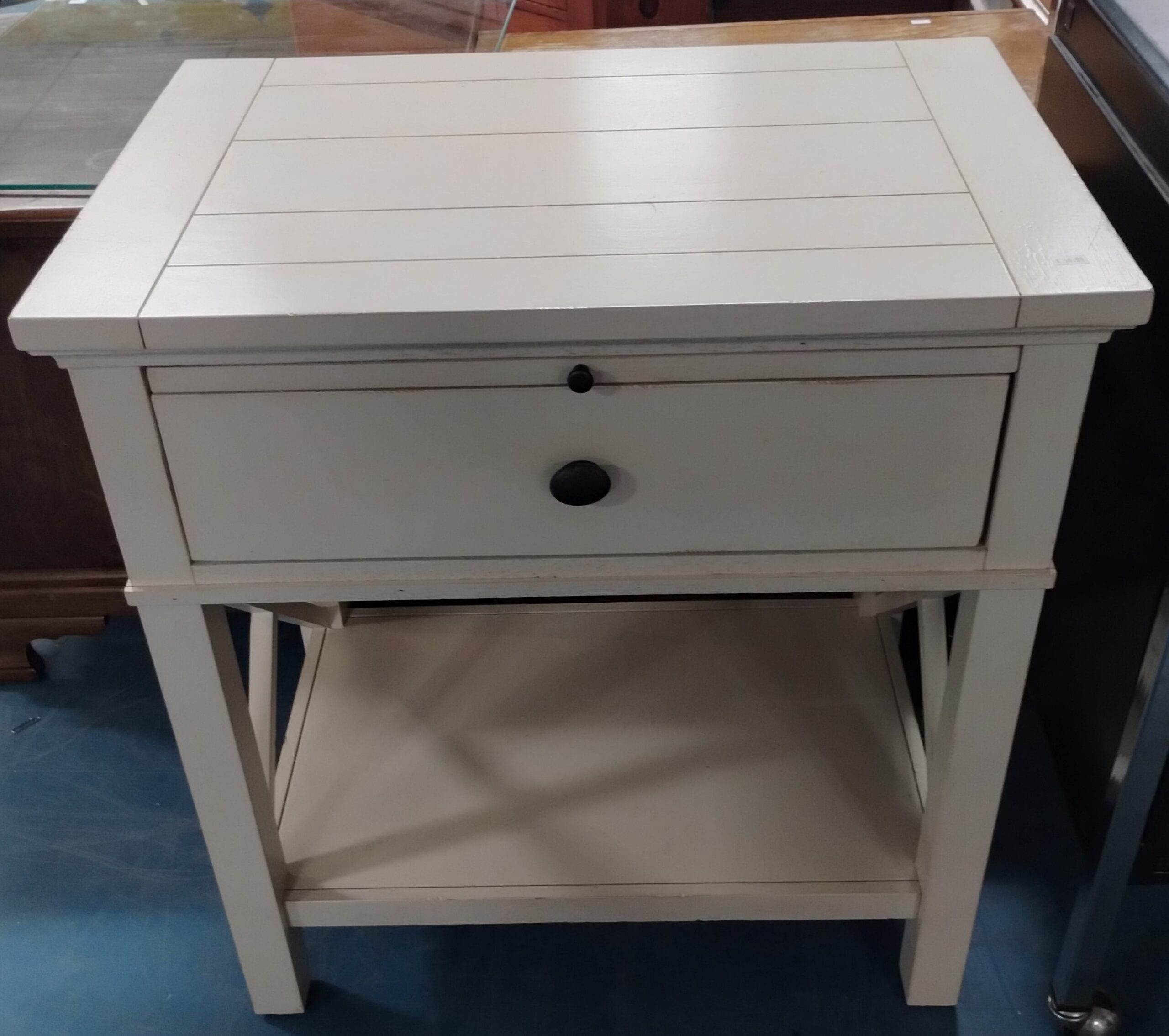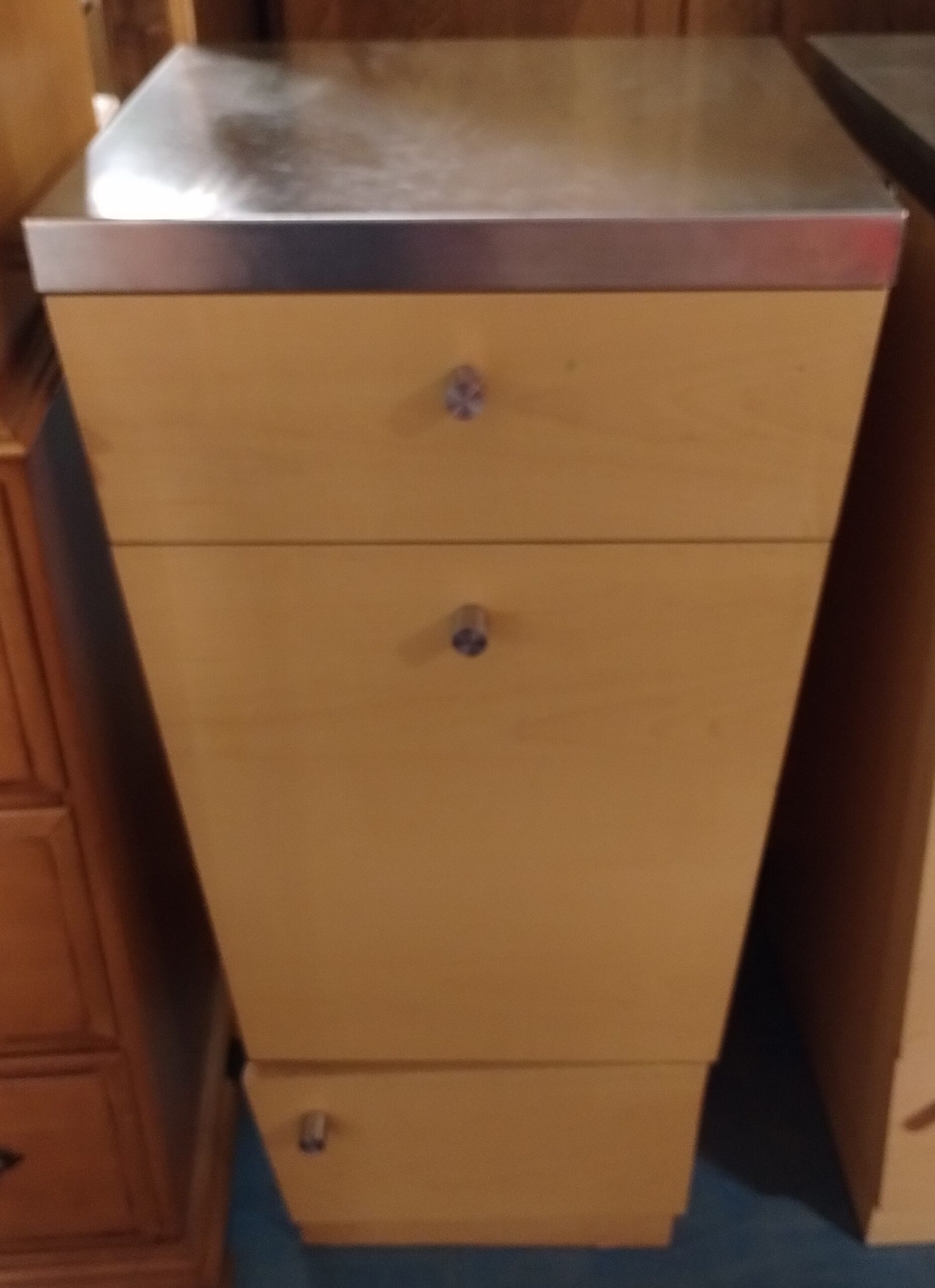 Salon Hairdressers Stand
$95.00 Each
2 Available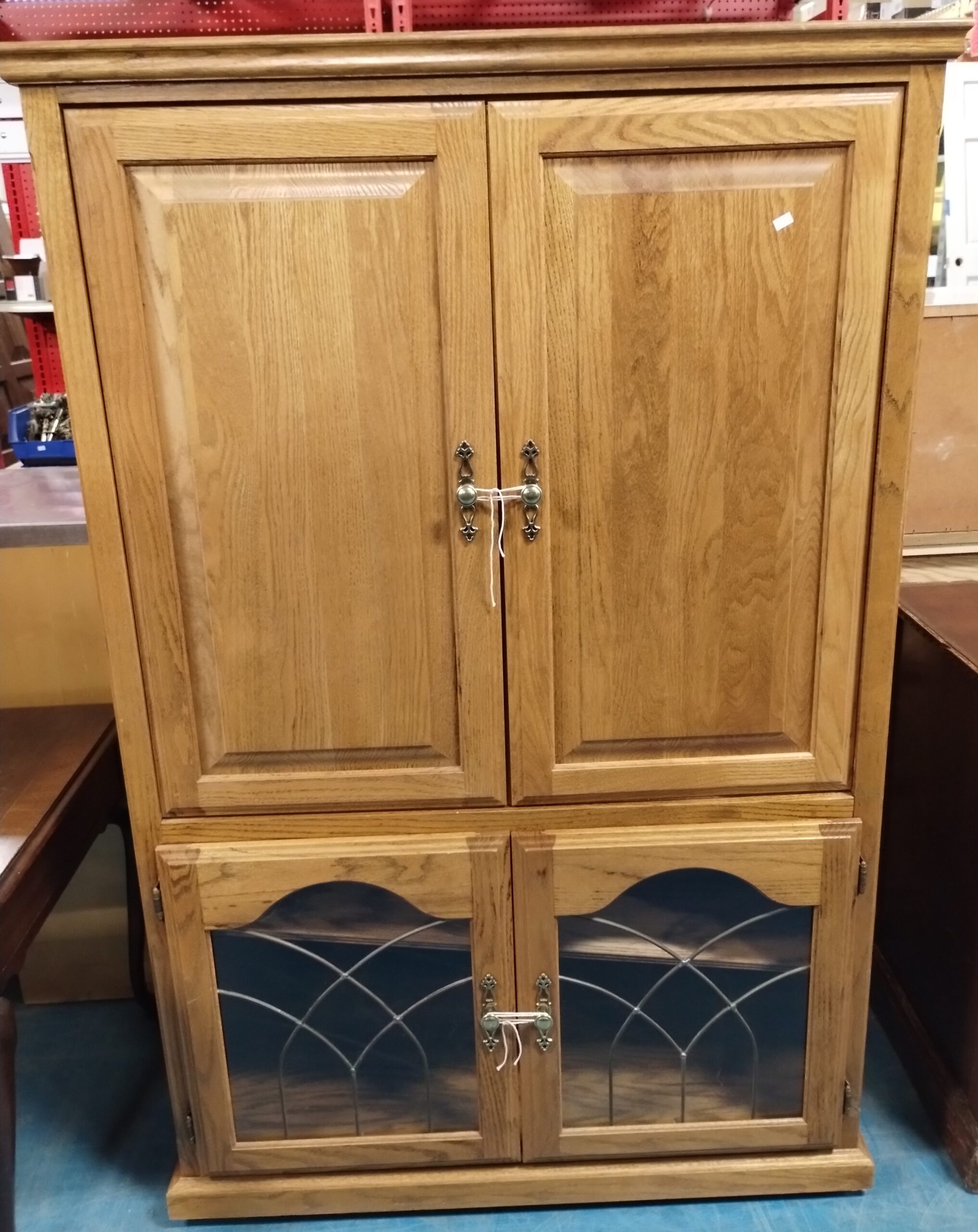 Entertainment Center
$65.00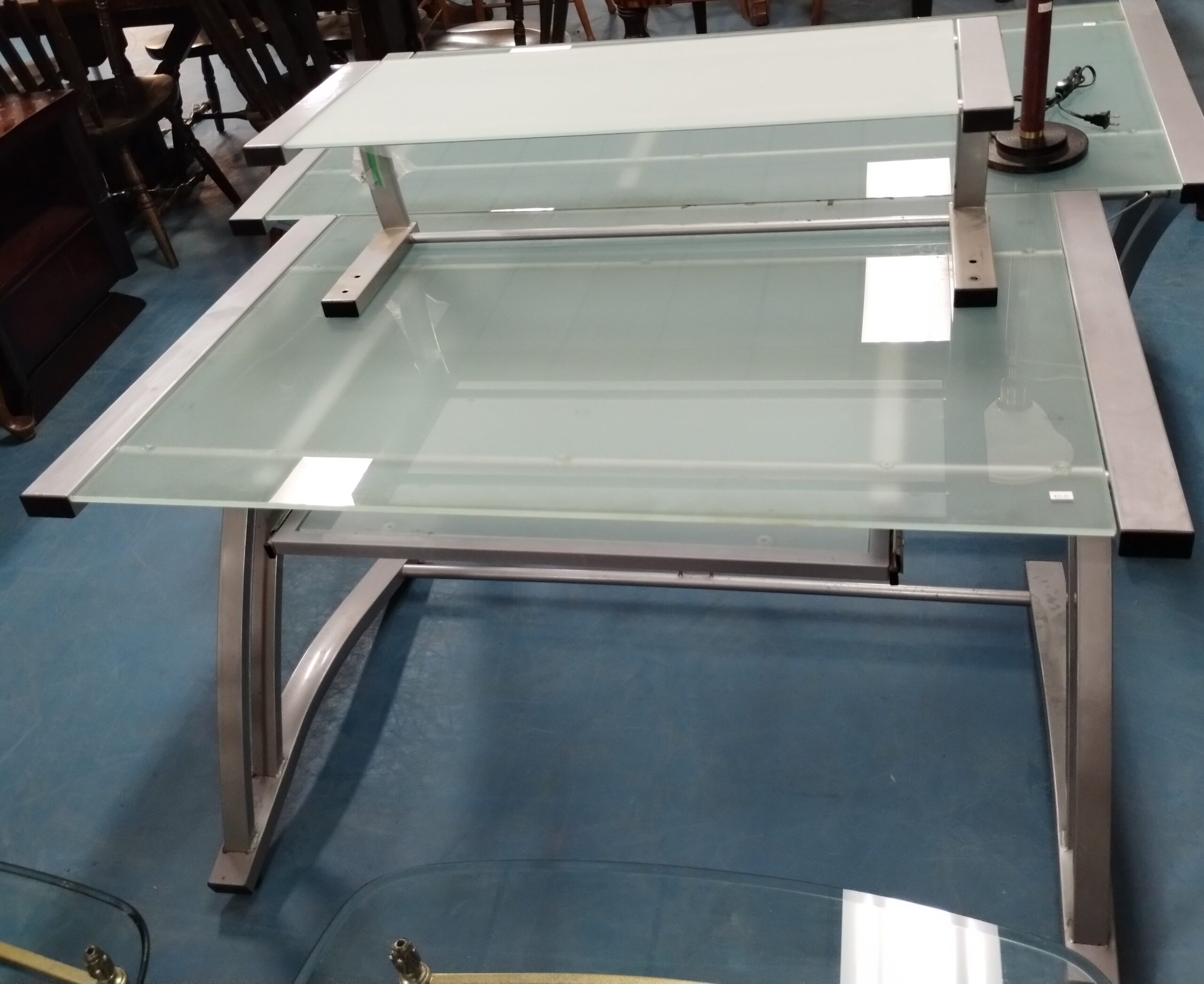 Octagonal Wooden Accent table W/Mirrored Top
$40.00
Metal Office Cabinet
$40.00
Geysair Hot Air Jet Bath System
$595.00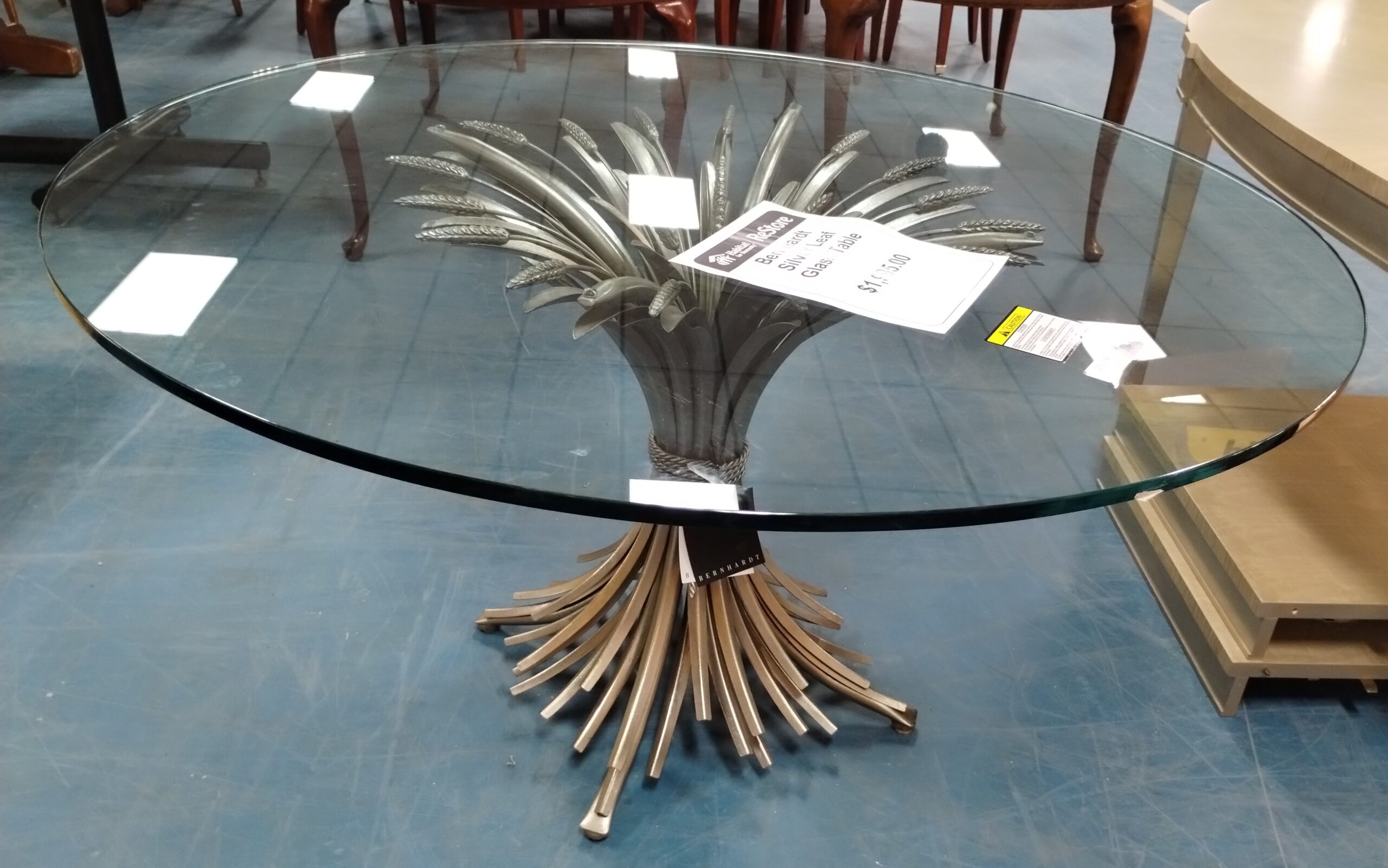 Bernhardt Silver Leaf Glass Table
$1995.00
Bar Stools
$45.00 Each
$150. Per Box of 4
Large Coffee Table Ottoman
$50.00
Aico Dining Hutch
$265.00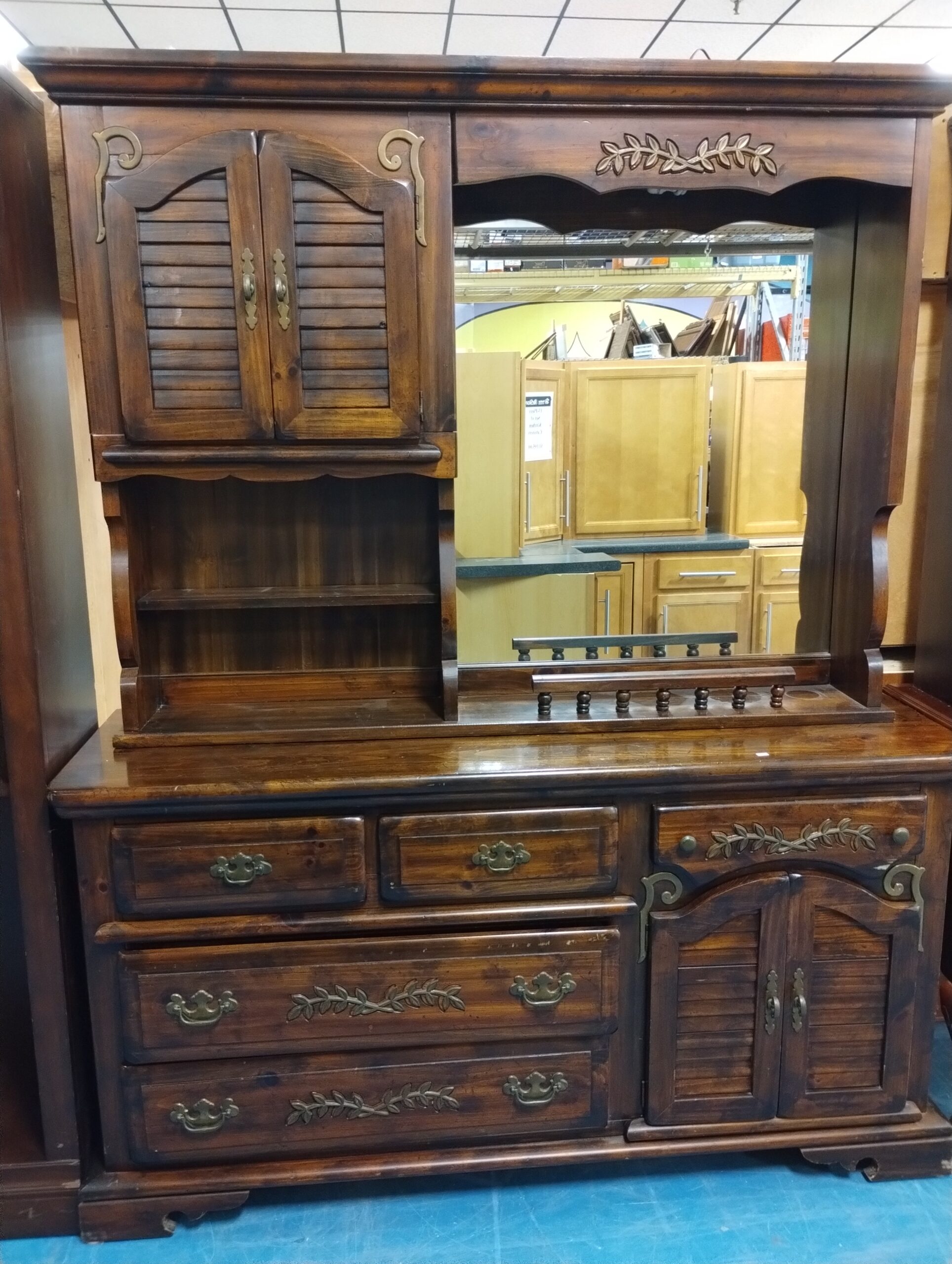 Matching End Tables
$50.00 Each
Pennsylvainia House Arm Chairs
$50.00 Each
1 Available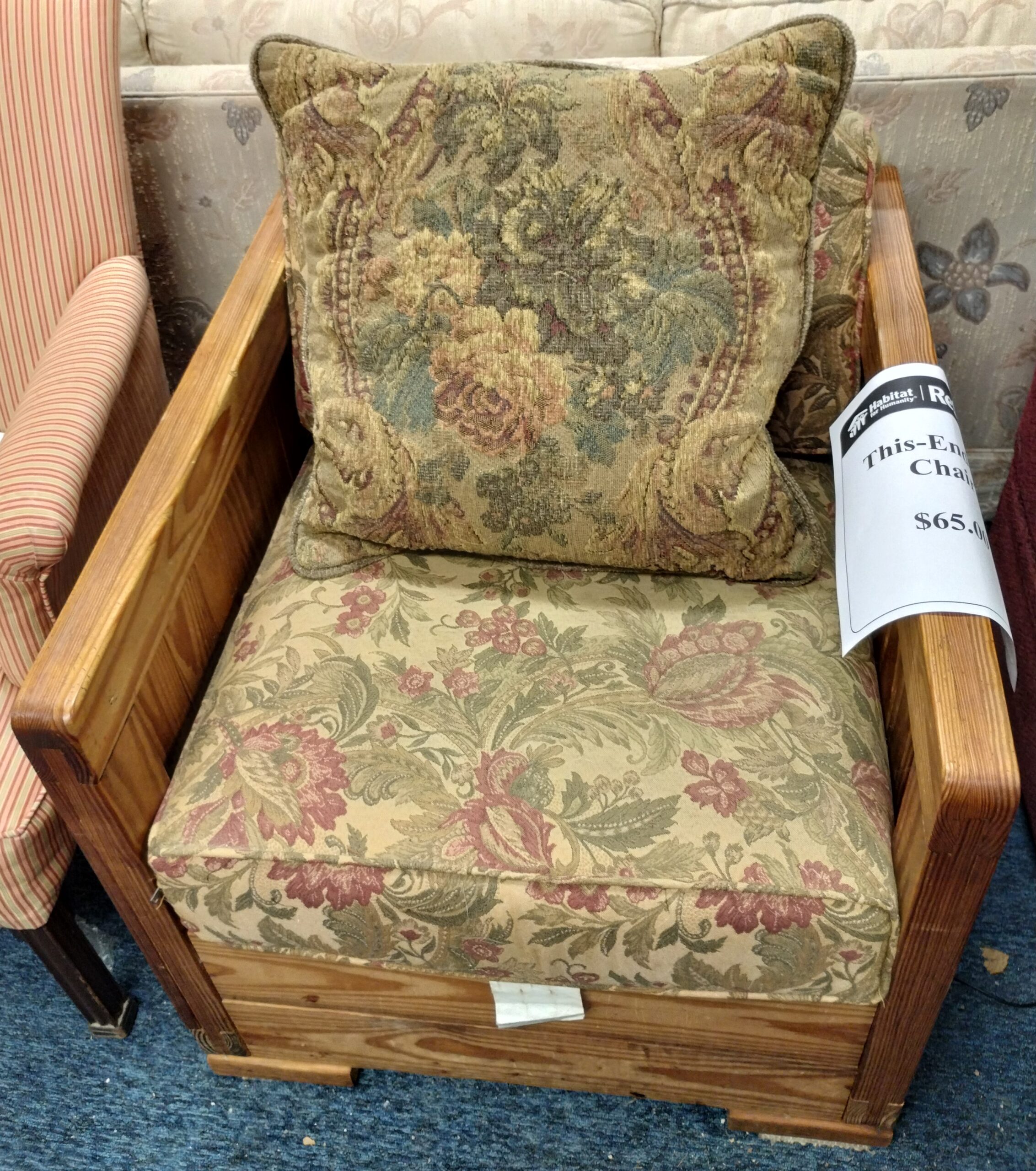 This End Up Arm Chair
$65.00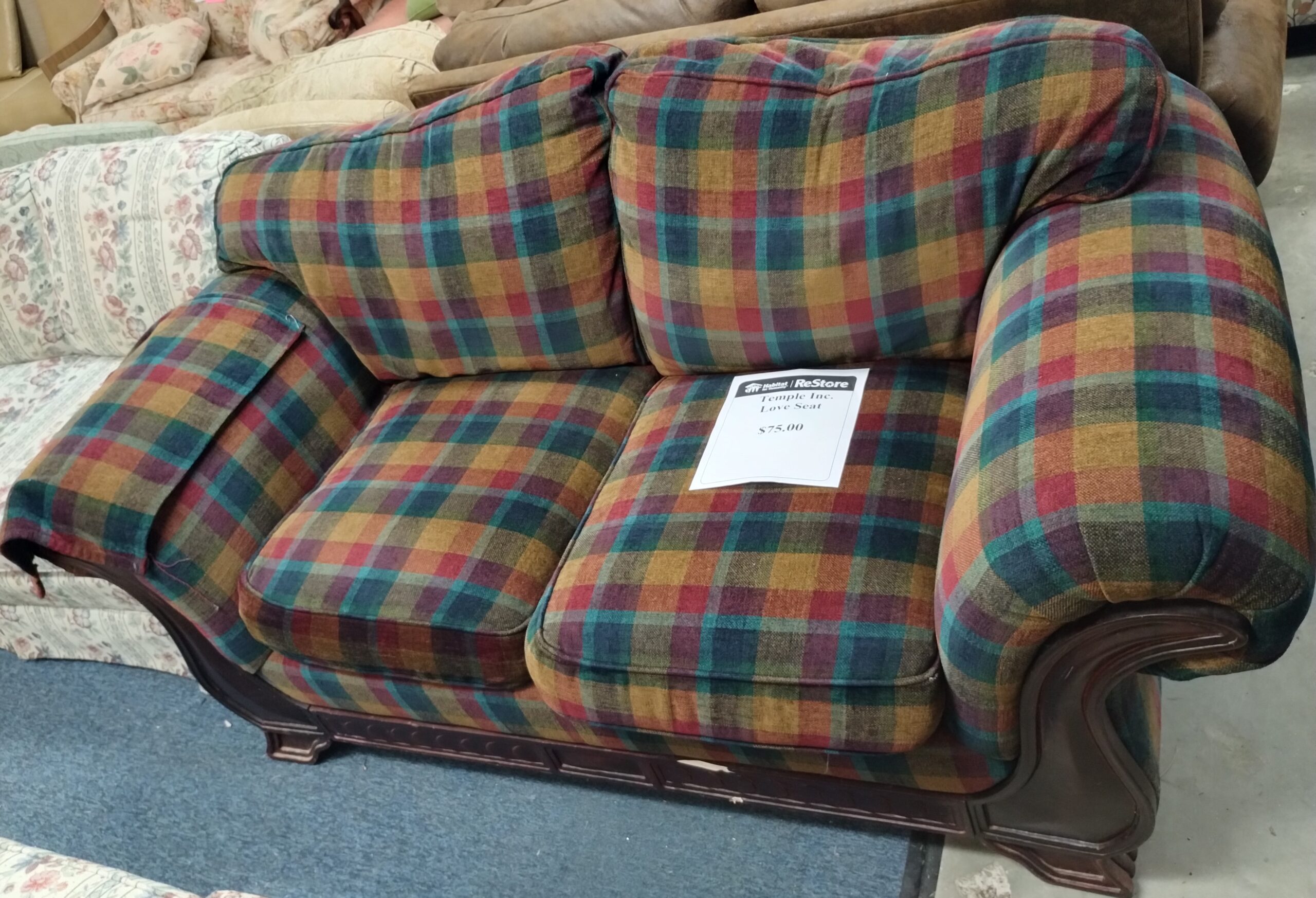 Temple Inc. Love Seat
$75.00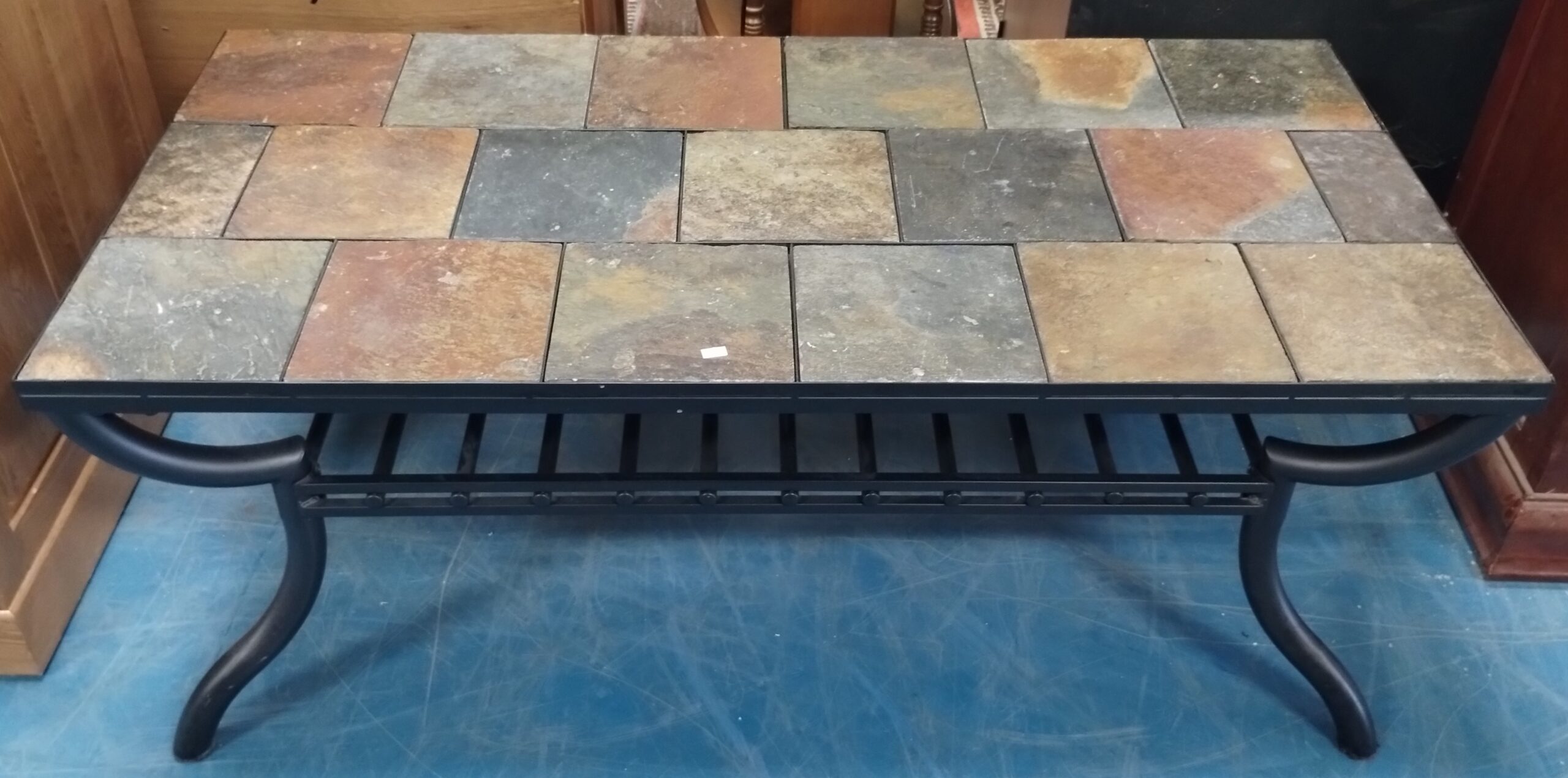 Stone Top Coffee Table
$55.00
Round Dining Table W/4 Ethan Allen Dining Chairs
$325.00
Hale 2 Piece Display Cabinet
$95.00
Heckman 4 Piece Home Office Set
$125.00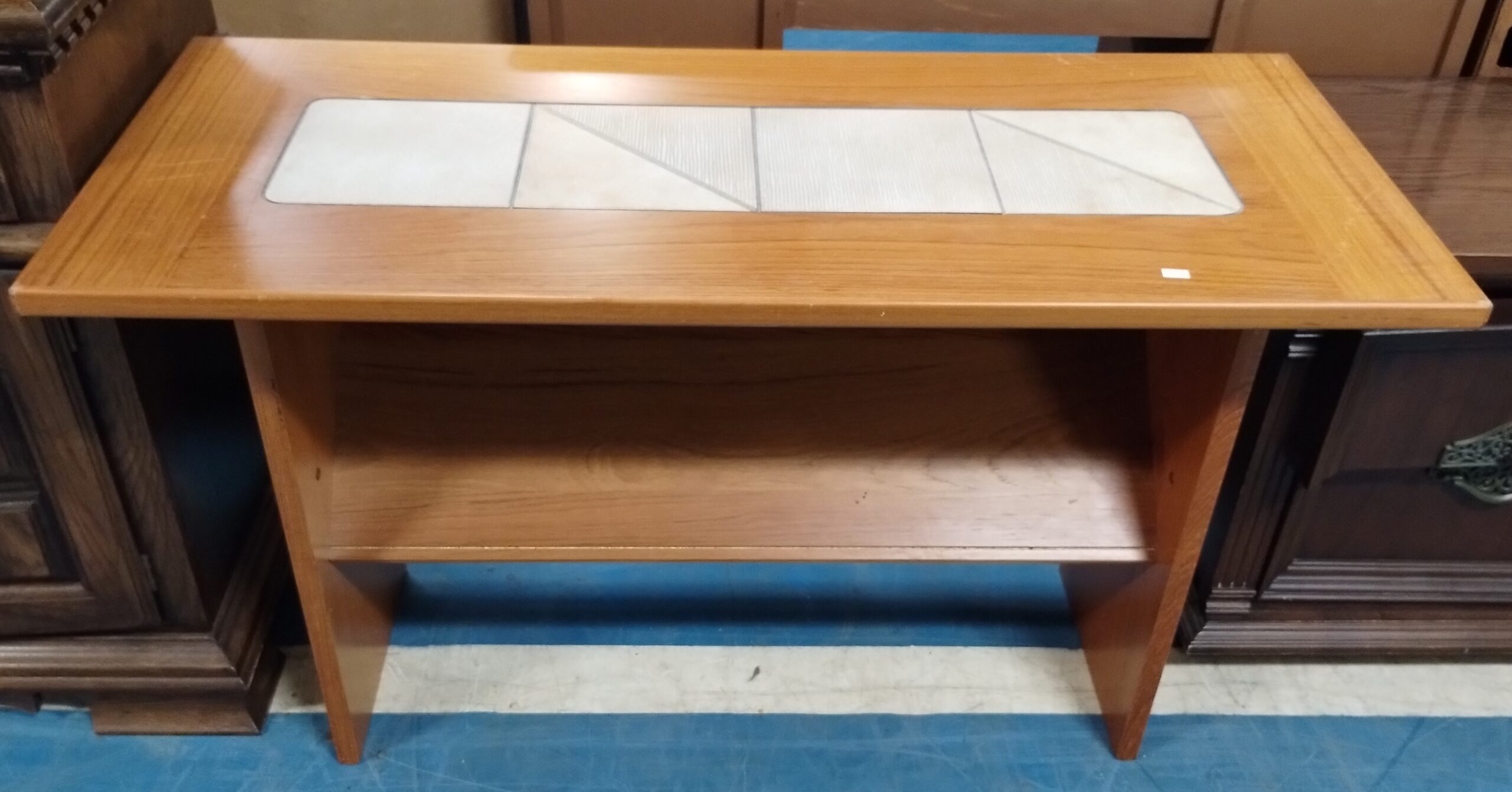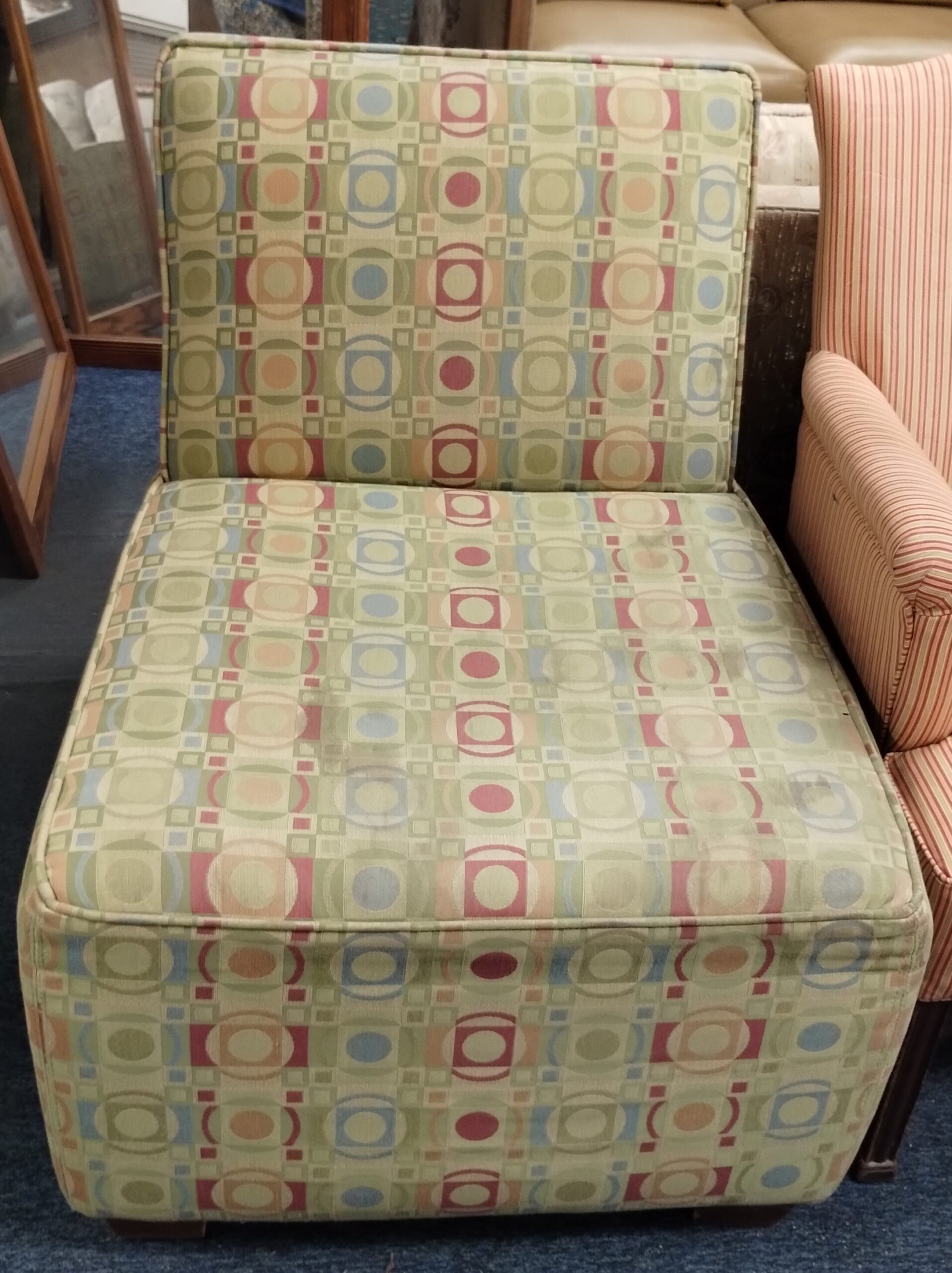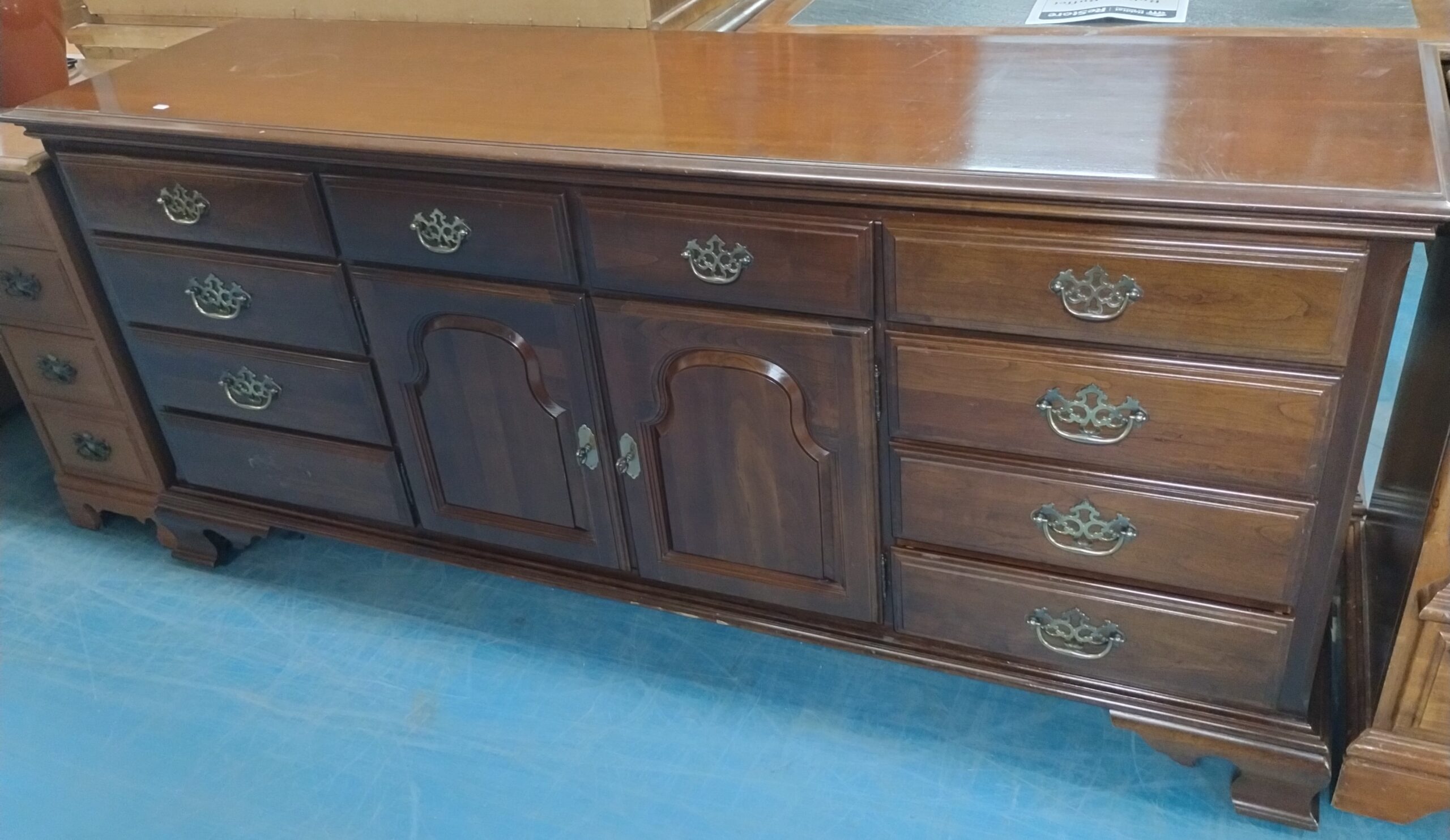 Light Fixtures
$15.00 Each
3 Available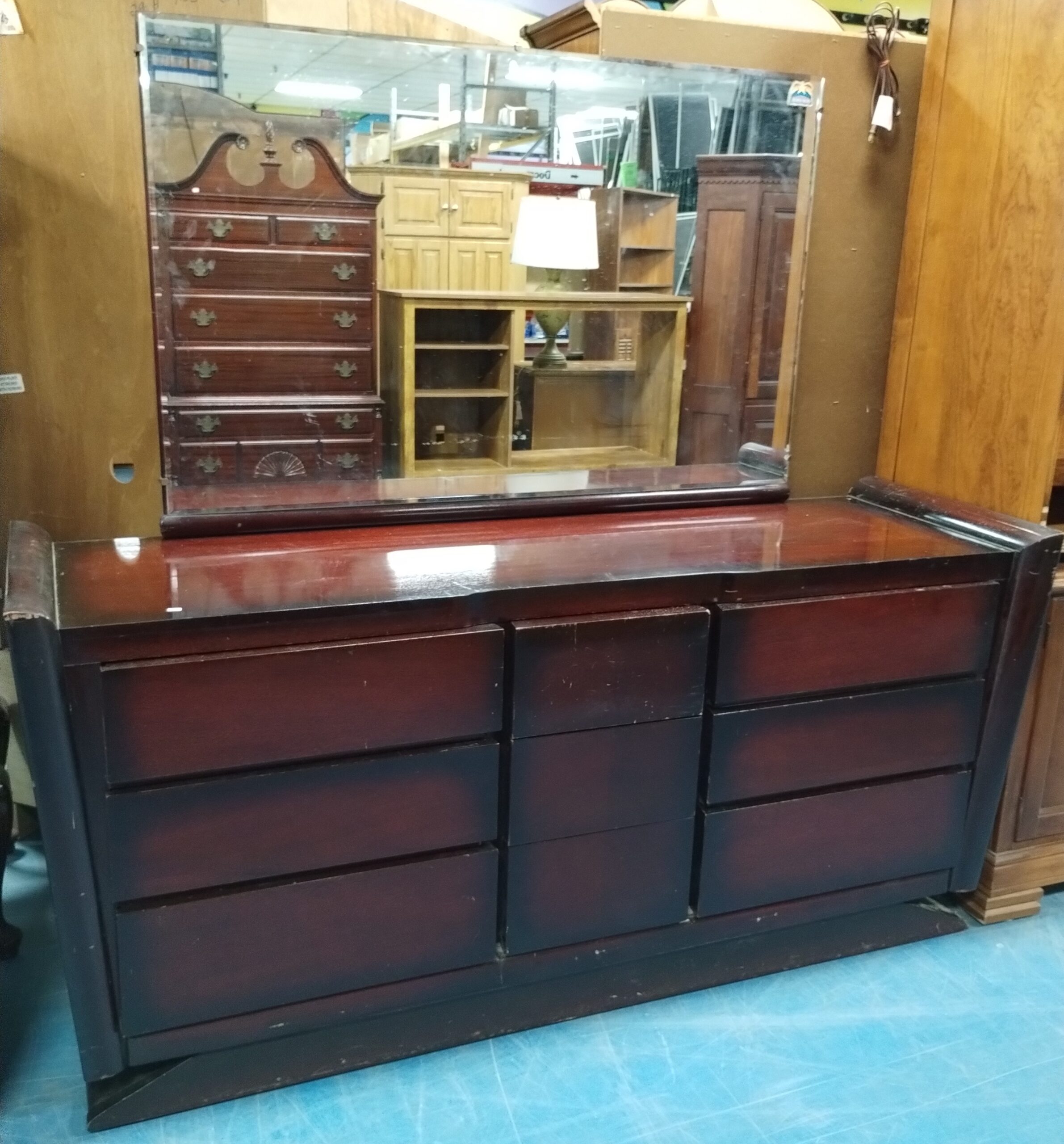 Liberty Bell Lamp
$40.00 Each
2 Available
ChemMax Lakeland PE Coated Coveralls XL
$5.00 Each
$100.00 per case of 25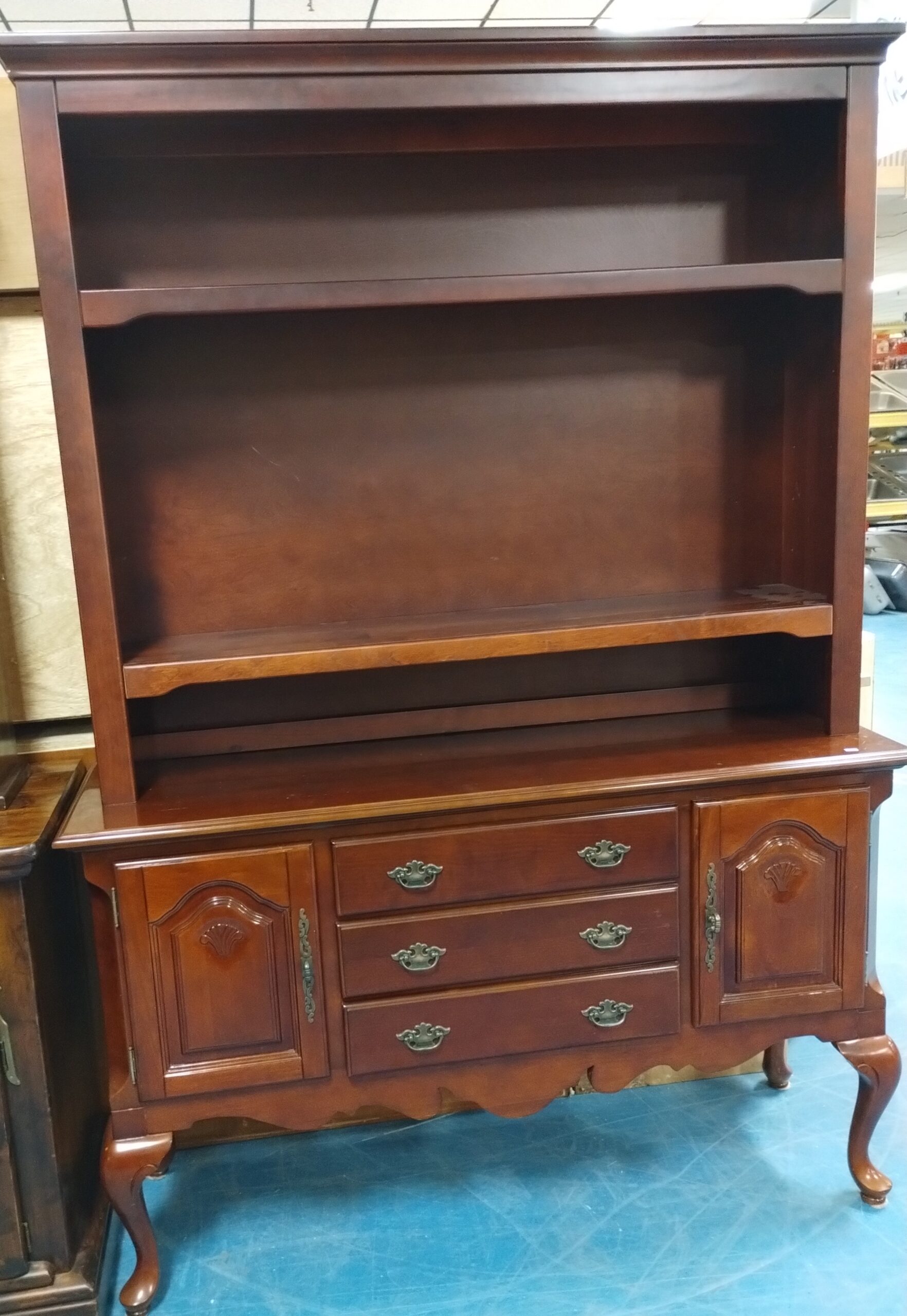 Sears Projection Table
$20.00
King Size Bed Frame
$295.00
Glass Top Whicker Table
$65.00
Clayton Marcus Love Seat
$245.00
Corner Entertainment Center
$65.00
Dark Gray Nailhead Arm Chair
$65.00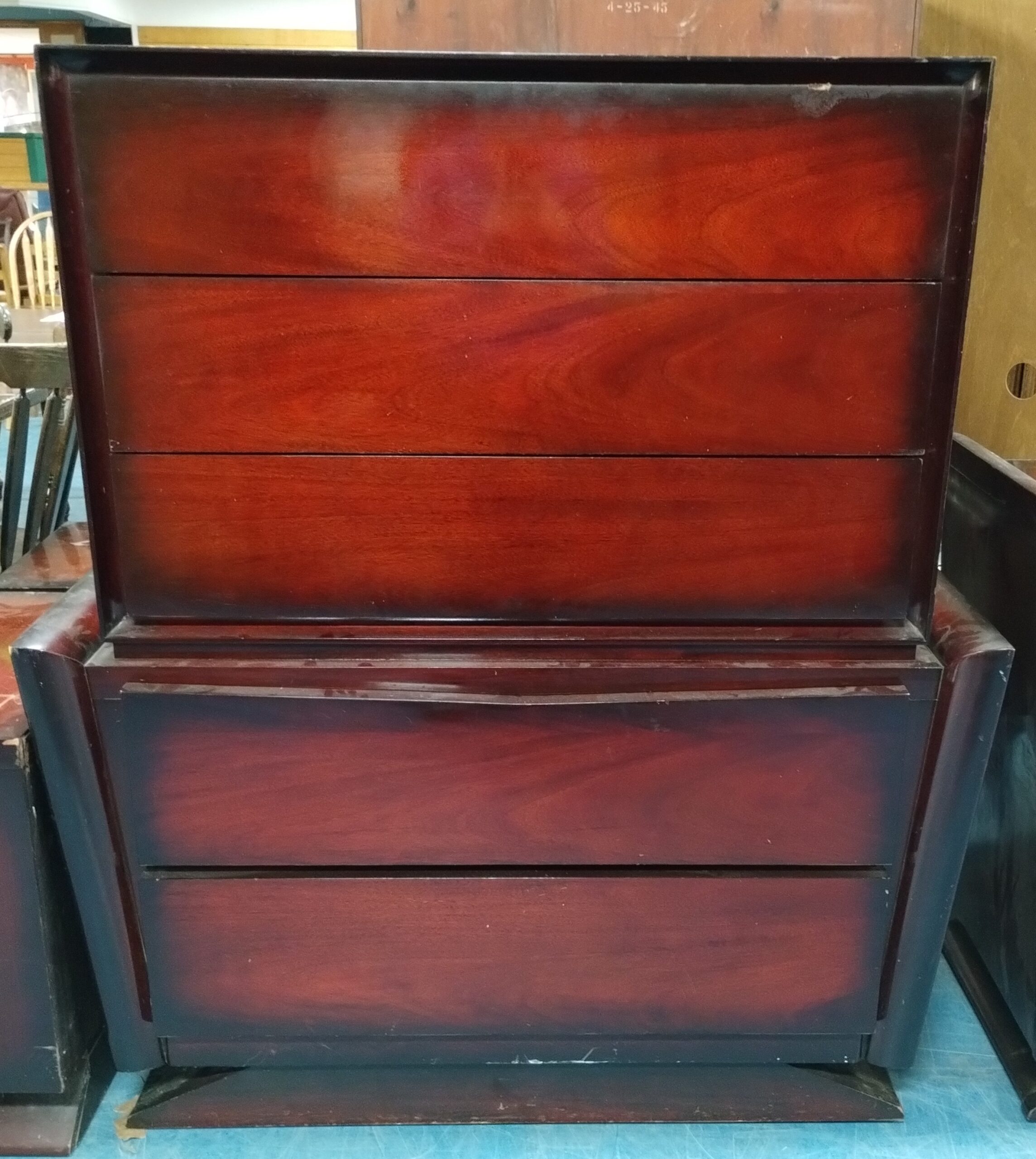 Entertainment Center
$165.00
Dark Rustic Dining Table W/6 Chairs
$195.00
Accent Chairs
$35.00 Each
King Bed Frame
WAS $295.00
NOW $195.00
Dresser W Mirror & Hutch Top
$150.00
Full Self Contained Kitchenette
WAS: $995.00
NOW $695.00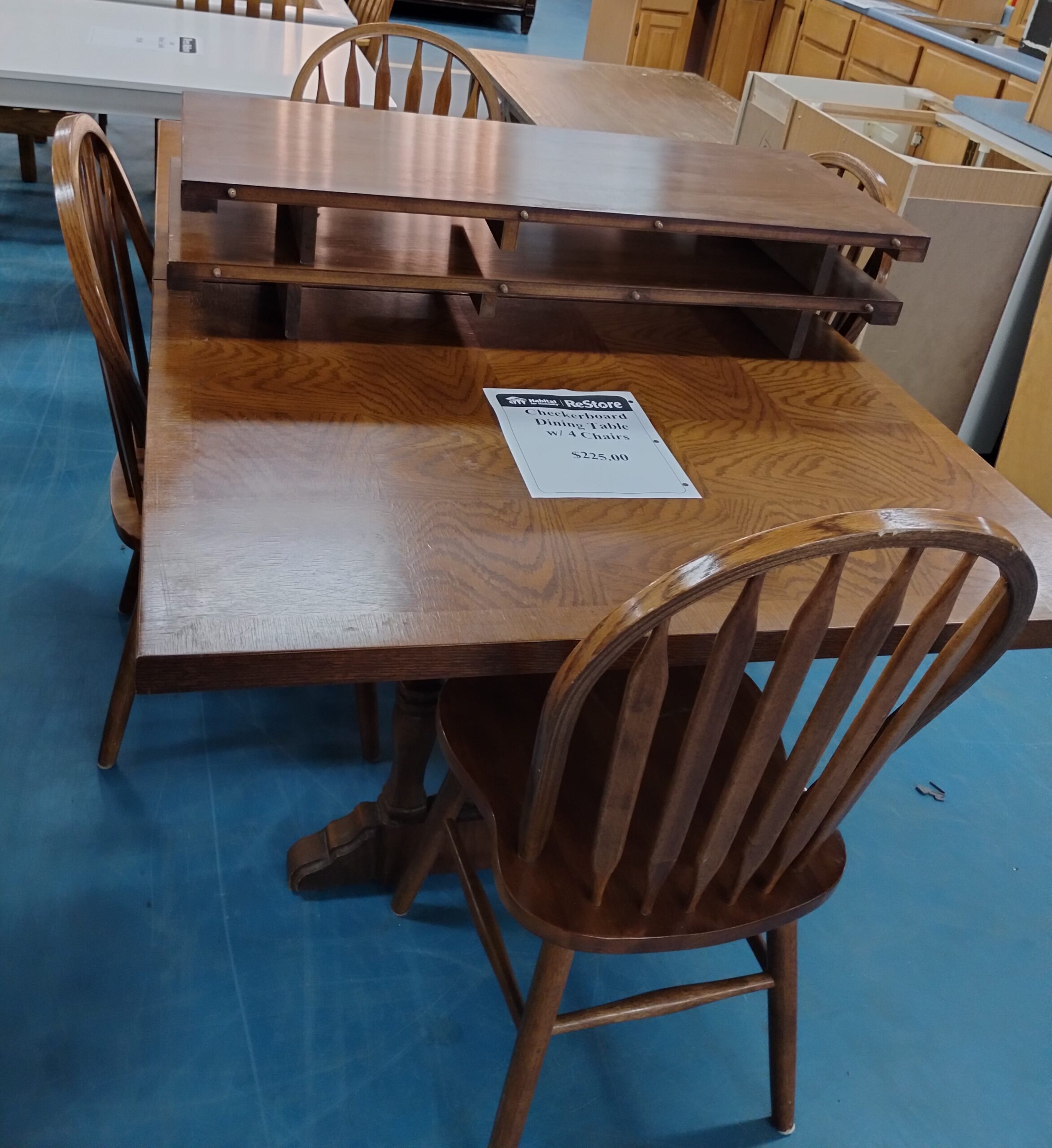 Checkerboard Dining Table W/4 Chairs and 2 Leaves
$225.00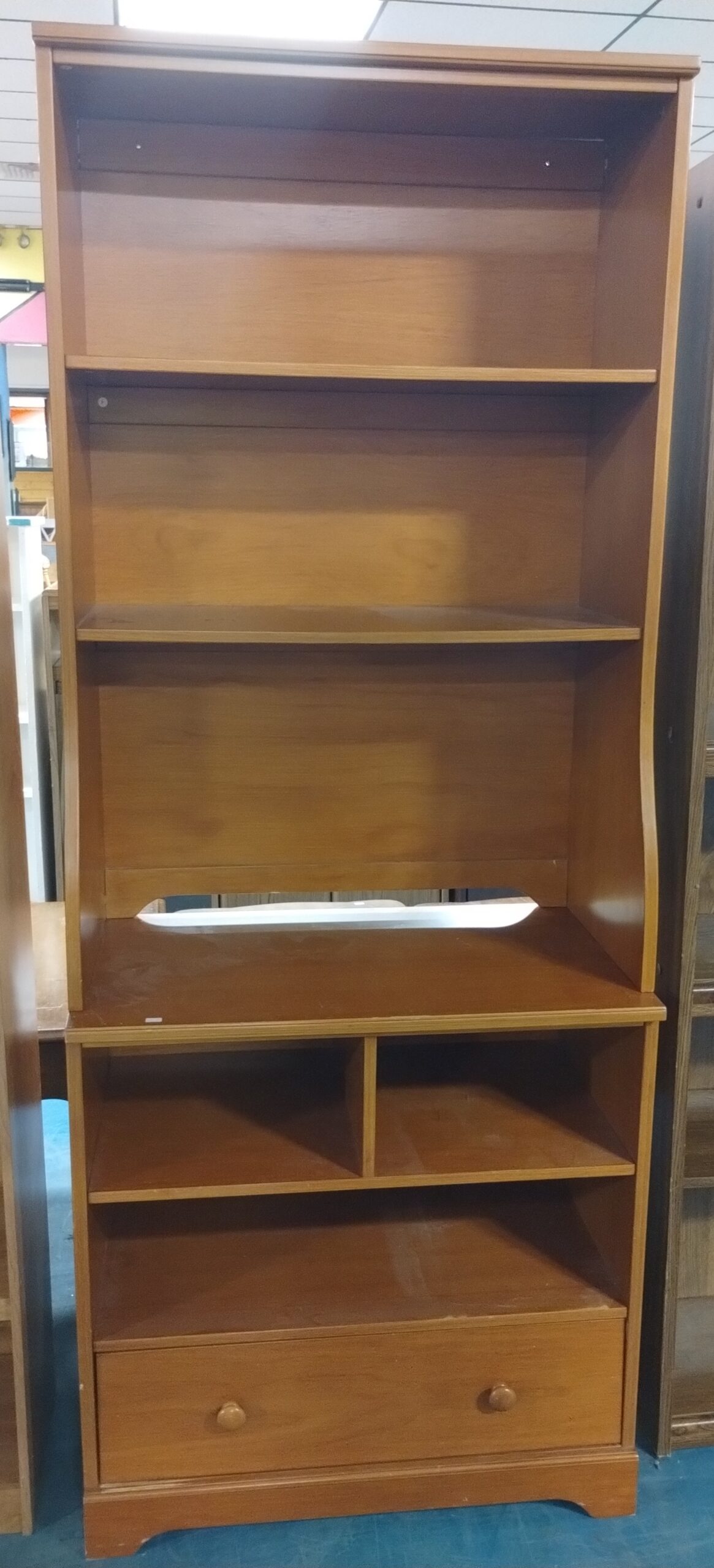 Book Shelf W/Desk
$115.00
3-Piece Brown Sectional W/Chaise
$150.00
Inspired Home Tufted Cube
$125.00
SEE WHAT
COMES THROUGH
OUR RESTORE!!
Items in the slides have
been SOLD!!!!!
They are NO longer available.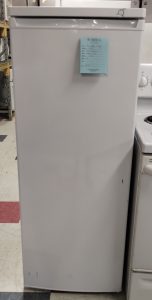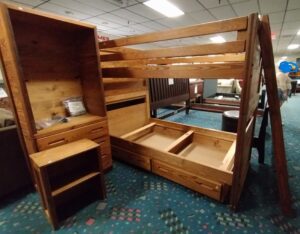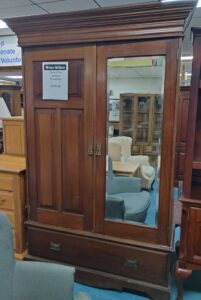 Visit the Southeast New Hampshire ReStore Today and get first dibs on these hot new items before they disappear!

Located at:
29 Fox Run Road Newington, NH 03801
Phone (603) 750-3200
Email: manager@nhrestore.org
Donation Email: donate@nhrestore.org
ReStore Hours:
Tuesday – Saturday 9:00– 5:00
Donation Center Hours:
Tuesday – Saturday 9:00 – 4:30
We are pledged to the letter and spirit of US policy for the achievement of equal housing opportunity throughout the nation. We encourage and support an affirmative advertising and marketing program in which there are no barriers to obtaining housing because of race, color, religion, sex, handicap, familial status or national origin.