No matter what you are looking for – the SENH ReStore has something for you!
We have new items coming and going every single day – so drop in and browse to get access to the newest and hottest home improvement bargains.
ReStore Hours:
Tuesday – Saturday 
9:00 – 5:00
Donation Center Hours:
Tuesday – Saturday 
9:00 – 4:30pm
Closed on Sundays & Mondays!
Shutters NEW $10 Each
$20 per Pair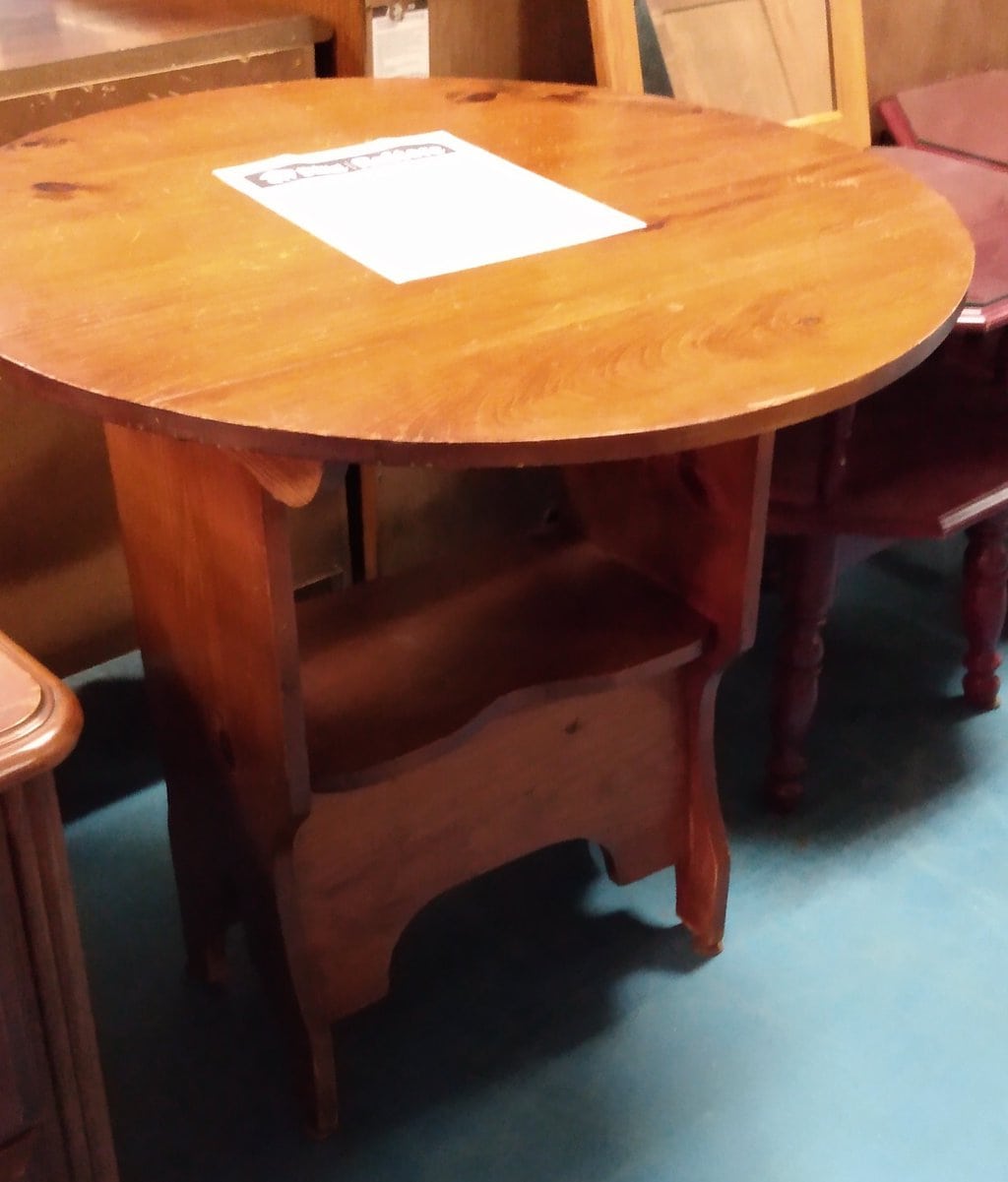 Antique Cossip Bunch
$150.00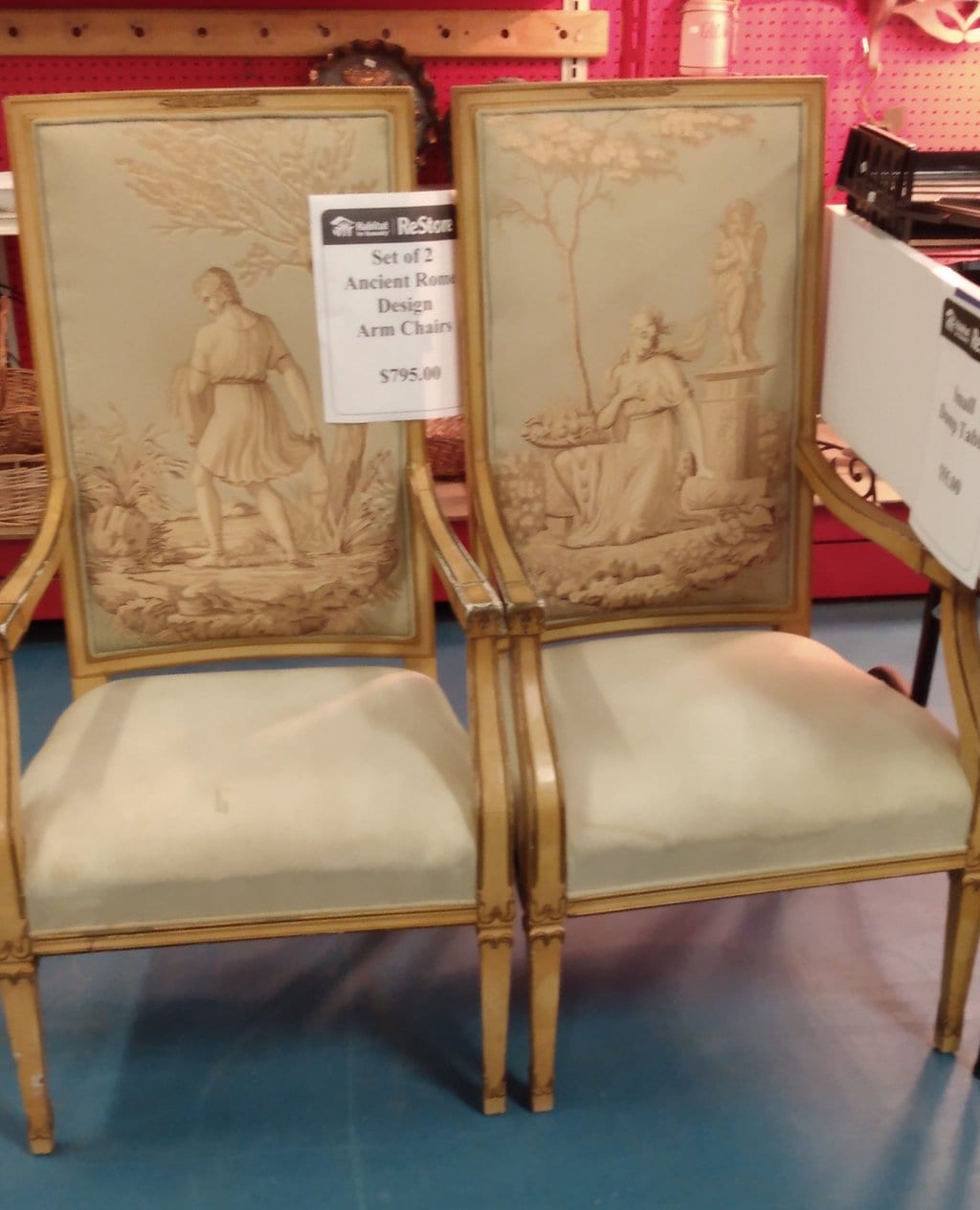 Set of 2 Ancient Roman Design Chairs
$795.00
Large Coffee Table
$80.00
Dresser with mirror
$65.00
Heywood Wakefield Dining Hutch $150.00
Antique Radio (General Electric) $25.00
Visit the Southeast New Hampshire ReStore Today and get first dibs on these hot new items before they disappear!

Located at:
29 Fox Run Road Newington, NH 03801
Phone (603) 750-3200
Email: manager@nhrestore.org
Donation Email Donate@nhrestore.org
ReStore Hours:
Tuesday – Saturday 9:00– 5:00
Donation Center Hours:
Tuesday – Saturday 9:00 – 4:30

We are pledged to the letter and spirit of US policy for the achievement of equal housing opportunity throughout the nation. We encourage and support an affirmative advertising and marketing program in which there are no barriers to obtaining housing because of race, color, religion, sex, handicap, familial status or national origin.