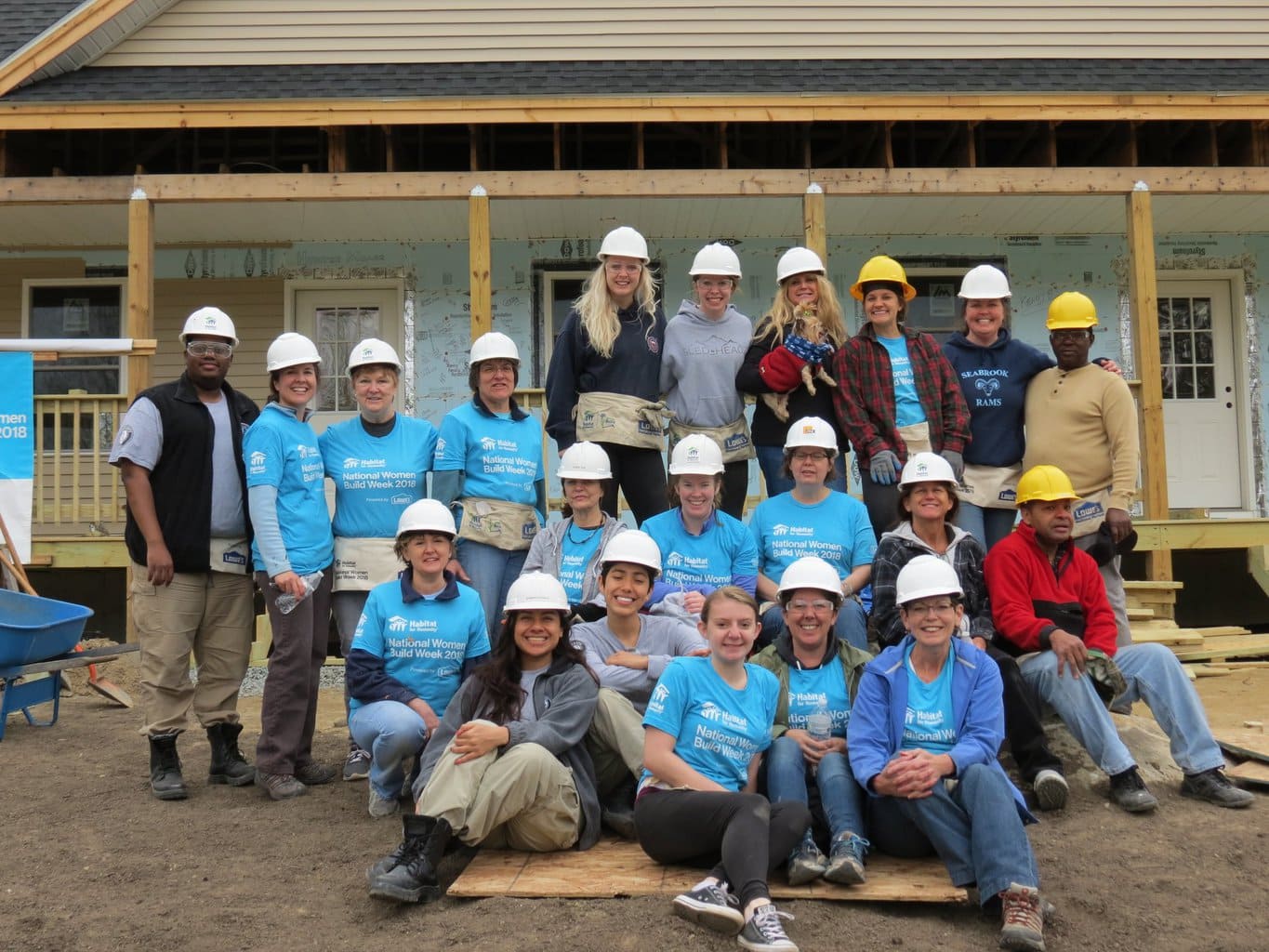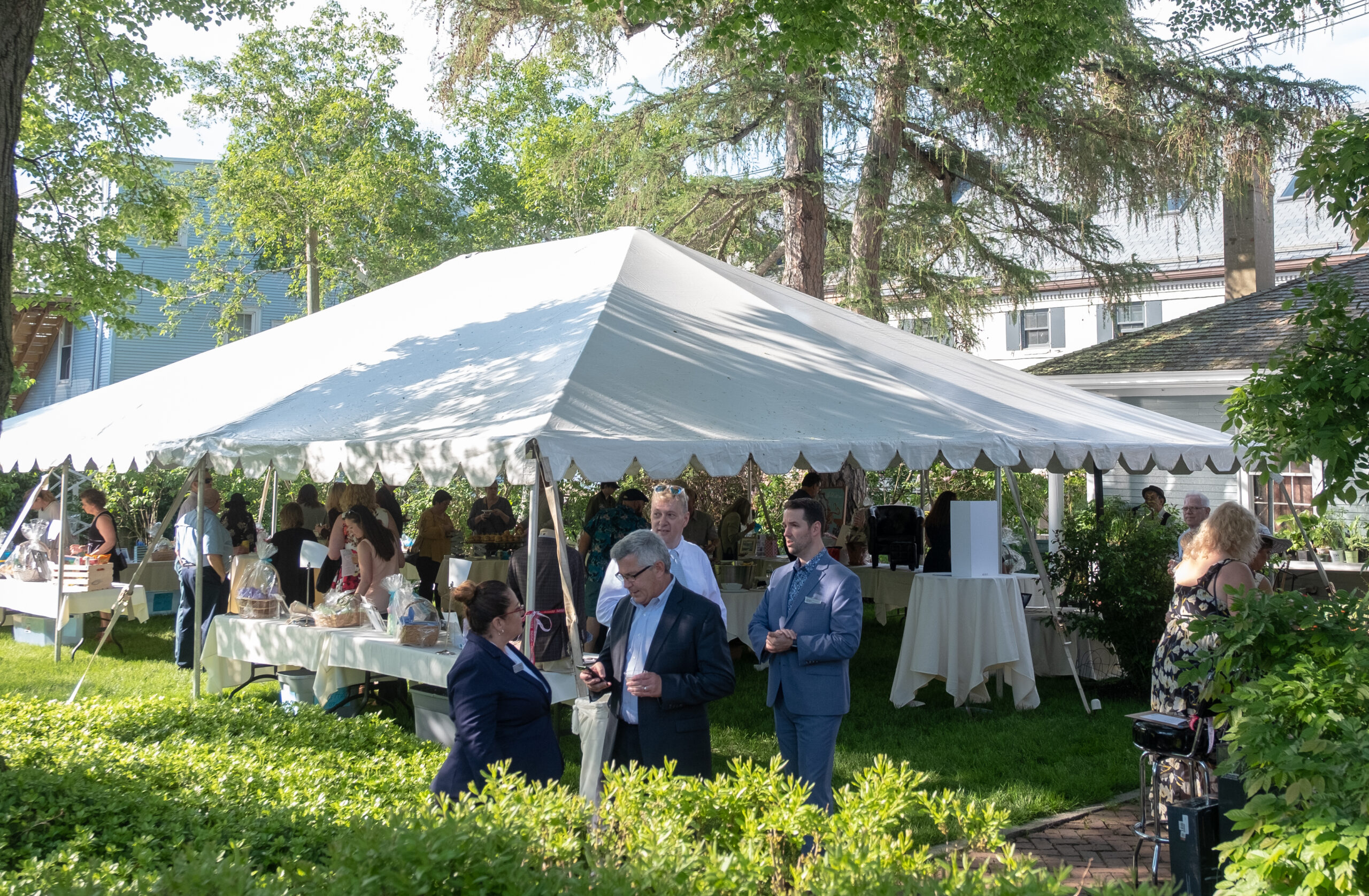 Join Us, Celebrate, Party!
8th Annual "Building Hope" Garden Party
Moffatt-Ladd House & Gardens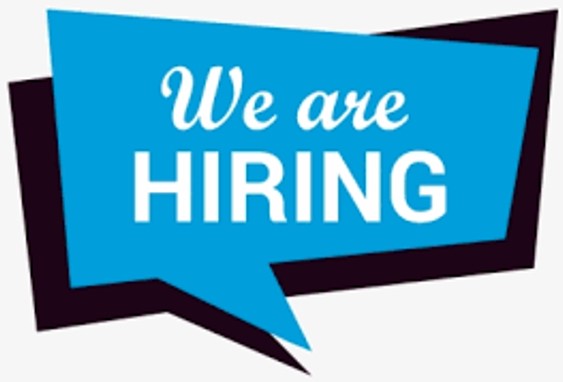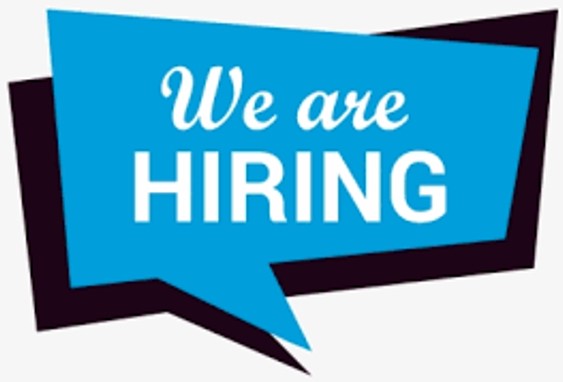 Be a part of something awesome! Come join our team!
The Southeast New Hampshire Habitat for Humanity ReStore, located in Newington, NH, is seeking to fill a Box Truck Driver & Customer Service Position. Hours will be Tuesday – Saturday from 8:45-5:15 each day. (Part-time is also a possibility.) A background in delivery/moving/construction/appliance knowledge is beneficial.
This position is in a fun, fast paced, ever changing environment – a sense of humor is a must!
Full time positions include a very generous benefit package.
Please email resume to manager@nhrestore.org. No phone calls please.
Requirements & responsibilities include:
Experience driving a box truck. No Commercial Driver's License (non CDL)

Pick up donations with our box truck locally in Strafford & Rockingham counties

Valid DOT health card required

Ability to efficiently and securely load and pack donations in truck

Ability to operate pallet jack & handle a dolly

Ability to screen and receive acceptable donations

Prepare merchandise for sale – clean, test, price, move onto sales floor

Assist customers within the store & load purchased items to their vehicle

Keep store clean and organized

Forklift operation – after training

Ability to lift items up to 50 lbs. alone and heavier items with two people

Exceptional customer service skills

Other duties as needed and directed

Background check required
The SENH Habitat for Humanity ReStore is a non-profit retail store that sells donated new and used building products, furniture, appliances, and more to raise funds for SENH Habitat's affordable home building efforts in Strafford & Rockingham counties. SENH Habitat for Humanity is an Equal Opportunity Employer and actively seeks a diverse pool of candidates for each position.
Welcome to the NH ReStore!
A DISCOUNT HOME IMPROVEMENT & DONATION CENTER
Located in Newington, NH and serving  Strafford & Rockingham Counties, the SENH Habitat for Humanity ReStore is a retail outlet specifically designed for homeowners and home improvement specialists alike. From plumbing and lighting to furniture and cabinetry – our gently used items are available to the public at 30% to 80% below retail costs. ReStore proceeds benefit SENH Habitat for Humanity's mission of providing safe, decent, affordable, and energy-efficient housing to hard-working, low-income families in Strafford and Rockingham counties. And don't forget, for every $1 you spend at the ReStore 1.3 lbs. of waste is diverted from a landfill!

ReStore & Donation Center Hours & Info

Location:
29 Fox Run Rd.
Newington, NH 03801
Contact Us:
(603) 750-3200
ReStore Hours:
Tuesday – Saturday 9:00 – 5:00

Donation Center Hours:
Tuesday – Saturday 9:00 – 4:30
(Donation Hours May Vary! Call Ahead!!)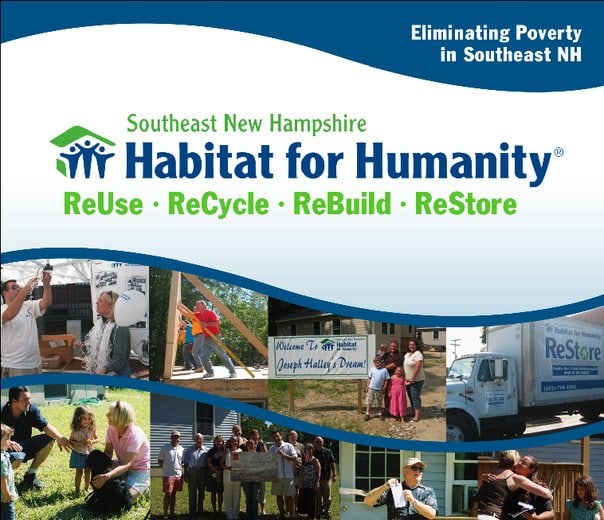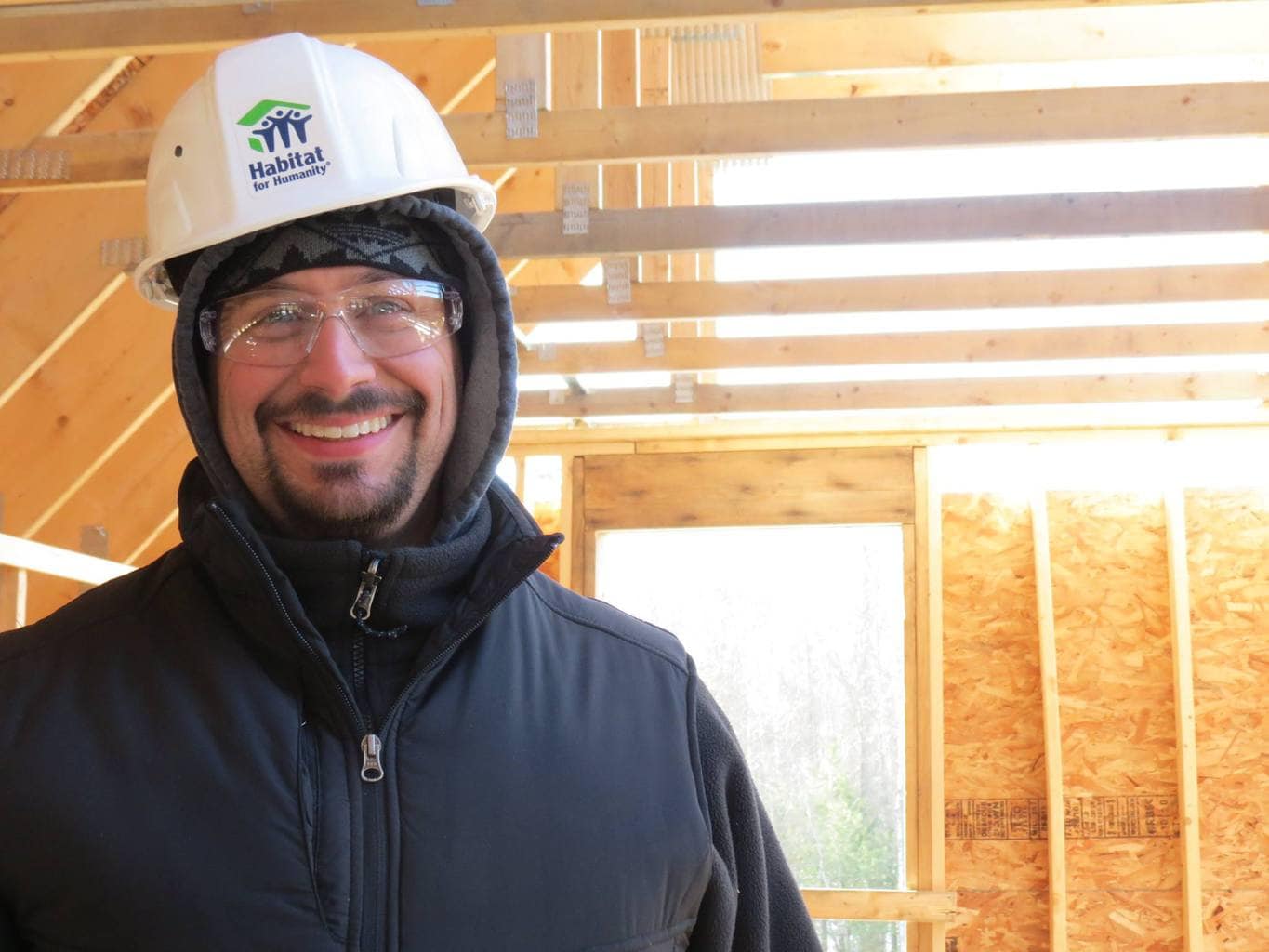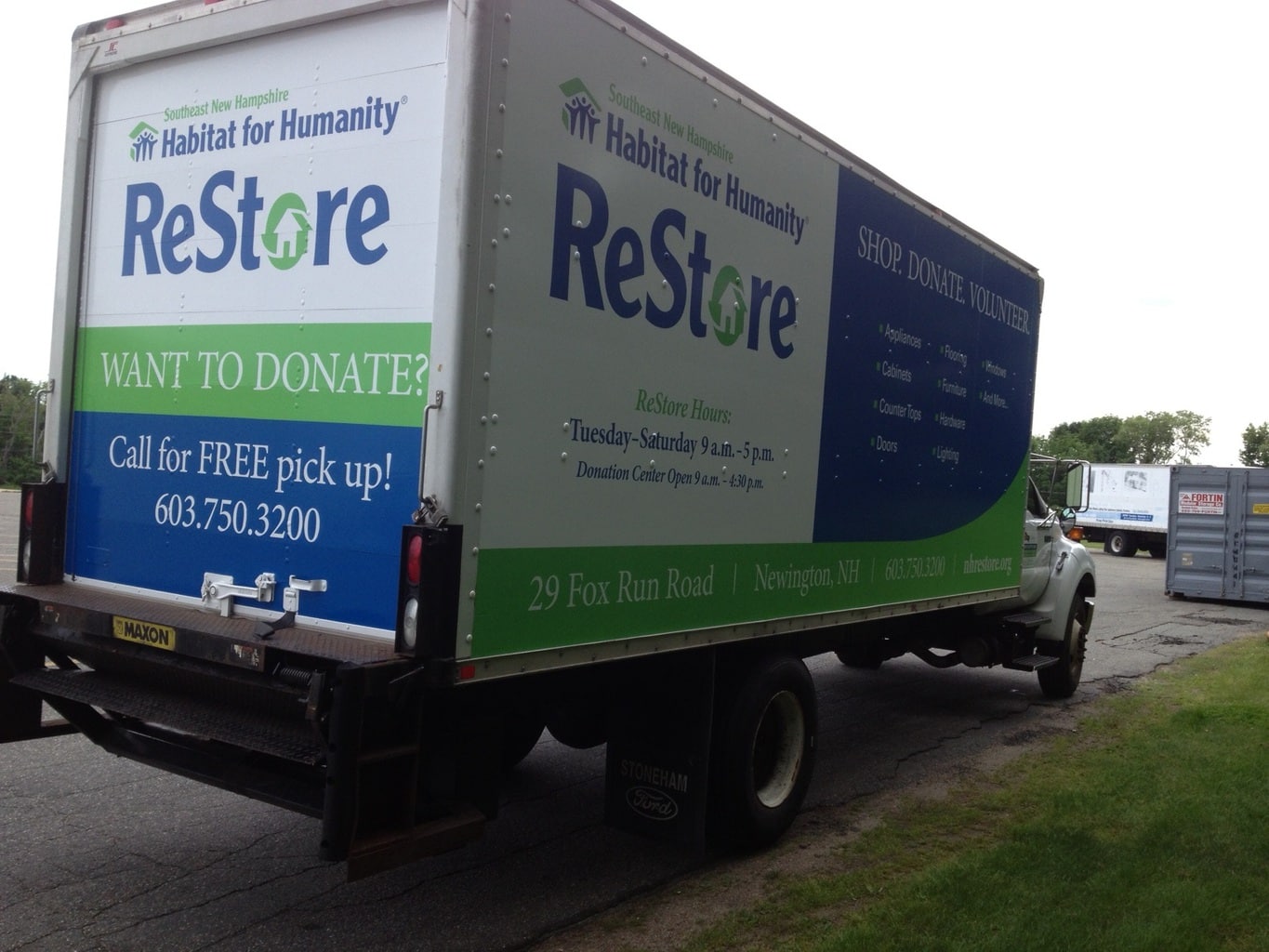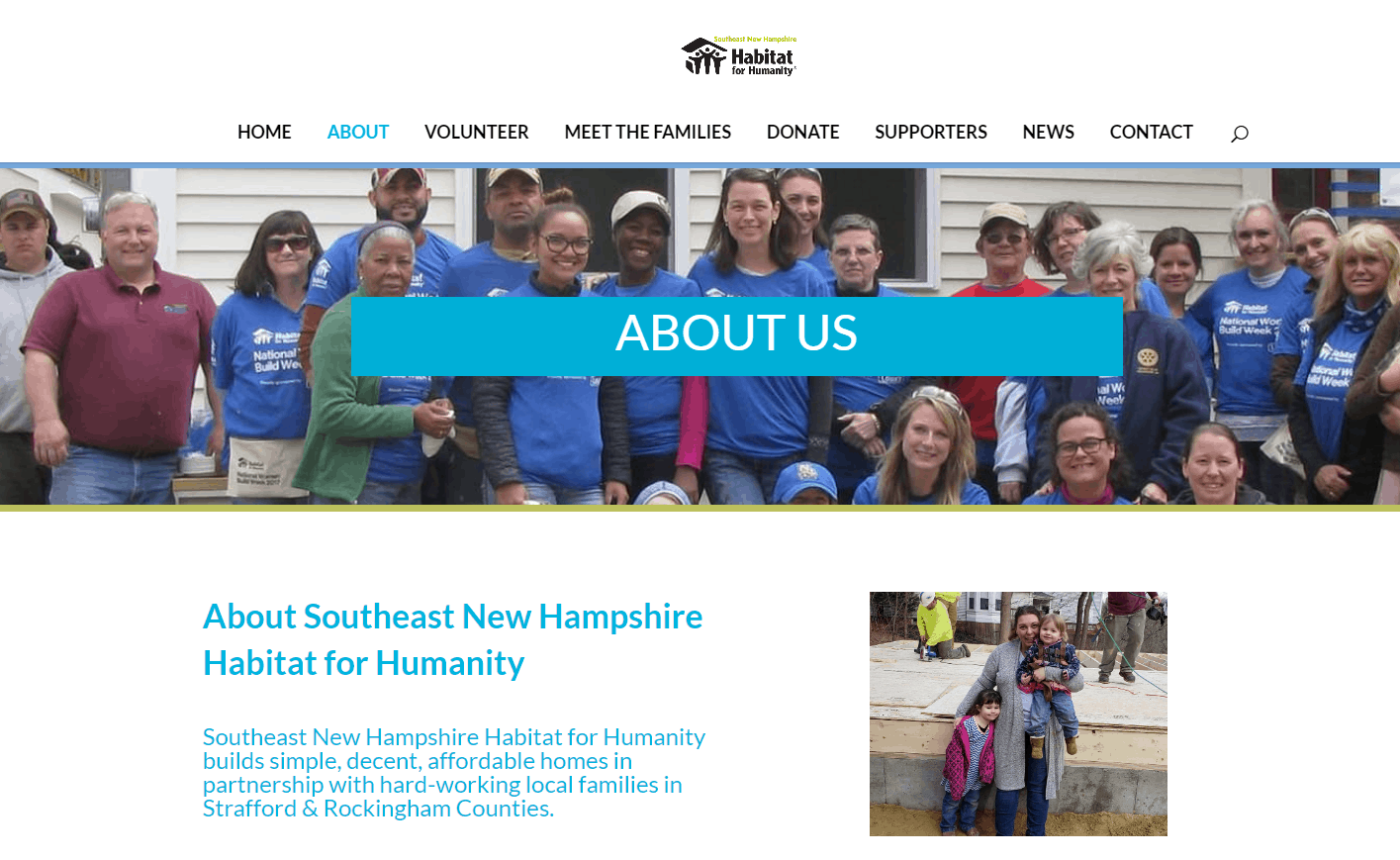 ABOUT SOUTHEAST NEW HAMPSHIRE HABITAT FOR HUMANITY 
Driven by the vision that everyone needs a decent place to live, Habitat for Humanity has grown from a grassroots effort that began on a community farm in southern Georgia in 1976 to a global nonprofit housing organization in 1,400 communities across the U.S. and in over 70 countries. Information related to our local affiliate chapter can be found by clicking here.
All of Strafford County:
Barrington
Dover
Durham
Farmington
Lee
Madbury
Middleton
Milton
New Durham
Rochester
Rollinsford
Somersworth
Strafford
Parts of Rockingham County:
Atkinson
Brentwood 
Danville
Deerfield
East Kingston
Epping 
Exeter 
Fremont
Greenland
Hampstead
Hampton 
Hampton Falls 
Kensington 
Kingston 
New Castle
Newfields 
Newington
Newmarket
Newton
North Hampton
Nothwood
Nottingham
Plaistow
Portsmouth
Raymond
Rye
Salem
Sandown
Seabrook
South Hampton
Stratham
We'd love to hear from you.

Located at:
29 Fox Run Road Newington, NH 03801
Phone (603) 750-3200
Email: manager@nhrestore.org
Donation Email: donate@nhrestore.org
ReStore Hours:
Tuesday – Saturday 9:00– 5:00
Donation Center Hours:
Tuesday – Saturday 9:00 – 4:30
We are pledged to the letter and spirit of US policy for the achievement of equal housing opportunity throughout the nation. We encourage and support an affirmative advertising and marketing program in which there are no barriers to obtaining housing because of race, color, religion, sex, handicap, familial status or national origin.